Inbox
Your inbox looks like this :
New email appear in order of arrival and are bold if unread like most email applications.
On the left you have a menu where you can look at all the mail based on how it has been marked from Trash, Spam, etc ...here is what an open email looks like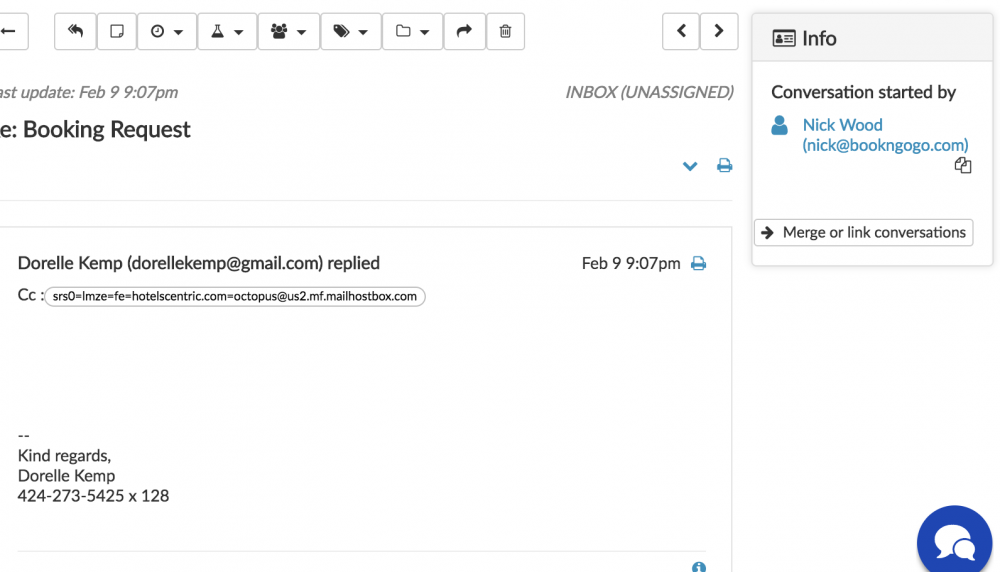 There are a number of icons along the top of the message here are what they do:
 This is how you reply to the customer.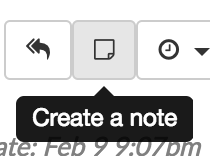 This is how you add a note to a email which is just seen by yourself or your team mates so you can discuss an email without the client/customer seeing the comments.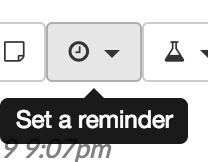 This option allows you to send a time based reminder to follow up with the customer in relation to this email you sent them or they sent you.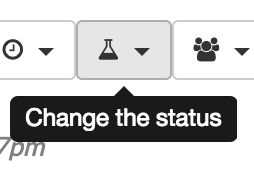 Here you can change the status of an email.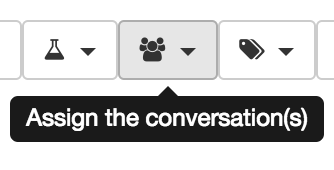 Or here you can assign this email to another team member to deal with. And they will get alerted to this fact.

You can also add labels to emails eg you have big group booking and you want to make sure they are linked together so can be found.
You can also move the email to anoteher mail box.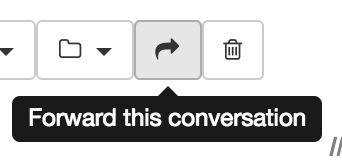 Or forward the mail to another person.
And as per normal delete it if required.
Also there are several print icons one will print all the messages in the email tree, the other the specific message:

There is also to the top right a Info Box this has the original emails of the person who started the email chain and you can click and copy this address to your clipboard to easily start a new reply or to transfer this info to another module.
Also there is an option in the info box to merge conversations so for example if there was accidentally more than one email chain from a customer you can search for the other one/s and merge them all into one chain so you can better manage this conversation, and so your team mates if also working on the email can quickly get up to speed.

Other use icons to remember are the below the yellow box denotes notes are in this email, the green eye with seen on date/time shows the email was opened and read.
Notes added to an email look like this :